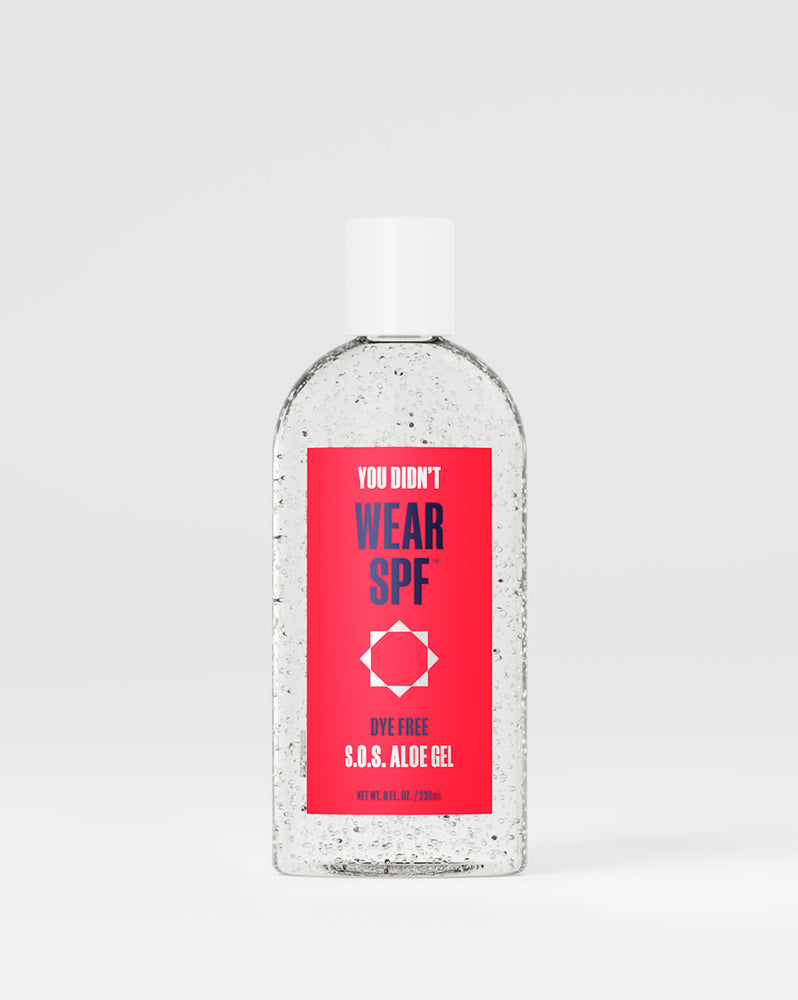 NEW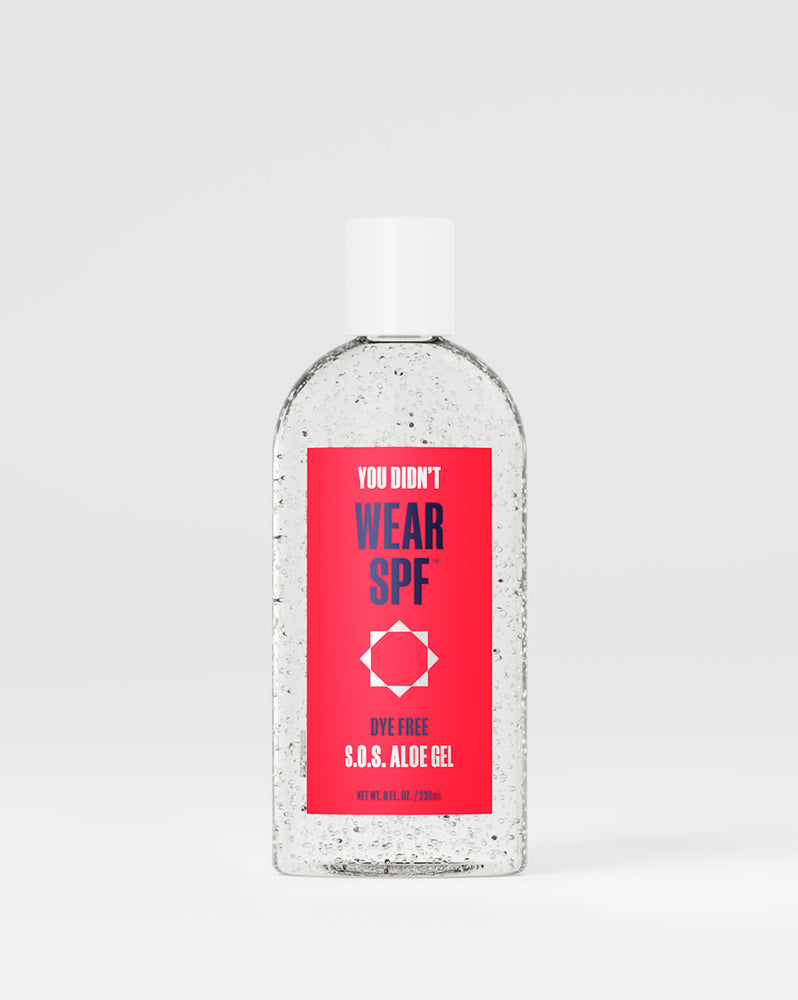 Amazing....
I have used this product after shaving and it has been a game changer. I used to have really bad razor burn and I tried everything and nothing worked. Thanks.
I have the sunscreen spray in
n my golf bag as well..
Looks amazing
Hard to tell how the gel works because the sunscreen works so well I haven't gotten a burn! Will update when or if I get burned!
We have a ton of snow in Duluth, MN. Have not had a chance to try out my purchases.